Nightlife
Explore the Best Nightlife
These aren't the only nightlife hotspots in Mexico City, but FlowSuites WTC is convenient to check them out!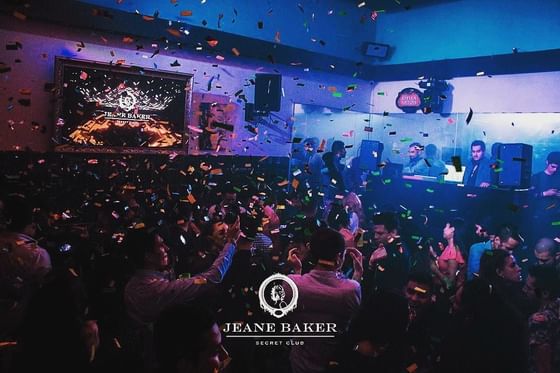 Jeane Baker Secret Club
Jeane Baker Club is an exclusive concept which has reached the neighborhood of
Napoles Mexico City, with concept of speak easy and "secret place" this place has come
to this neighborhood to bring to all the surrounding people a new concept that hadn't
existed yet.
Dress code: Semi – formal
Altadena 51, Nápoles, 03810
Ciudad de México, CDMX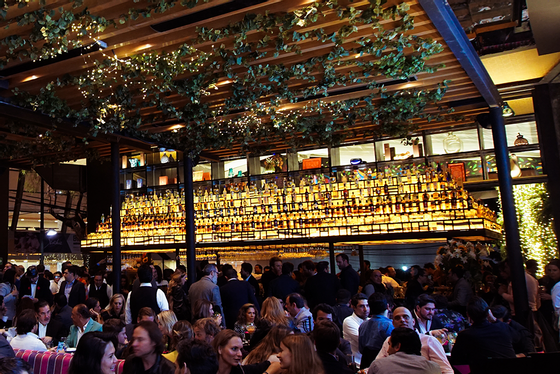 Cantina La No 20
The mix of sophisticated furniture and Mexican crafts gives an air between nice cantina
and five-star hotel lobby.
The place, in a very Parisian style, preserves details such as the classic checkered floor of
the old ballrooms and ceilings upholstered with artdeco designs.
Filadelfia 38, Nápoles, 03810 Ciudad de México, CDMX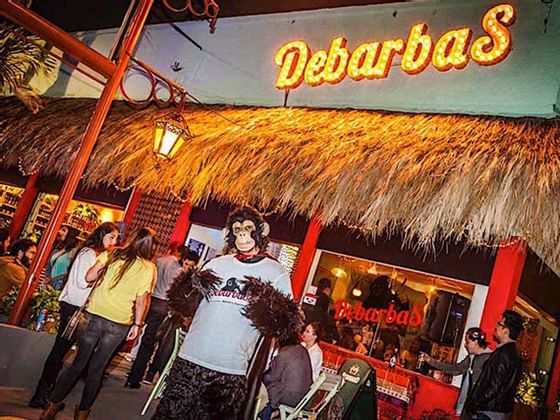 Debarbas Bebedero Gourmet Pennsylvania
-Debarbas Bebedero Gourmet is a bar restaurant that evokes the paradisiacal beach
atmosphere. Their culinary offerings include dishes from Mexican and Italian cuisine, as
well as a wide variety of craft beers, wine and live music.
Pennsylvania No.206 Col. Ampliación Napoles Del. Benito Juárez, 03840 Ciudad de
México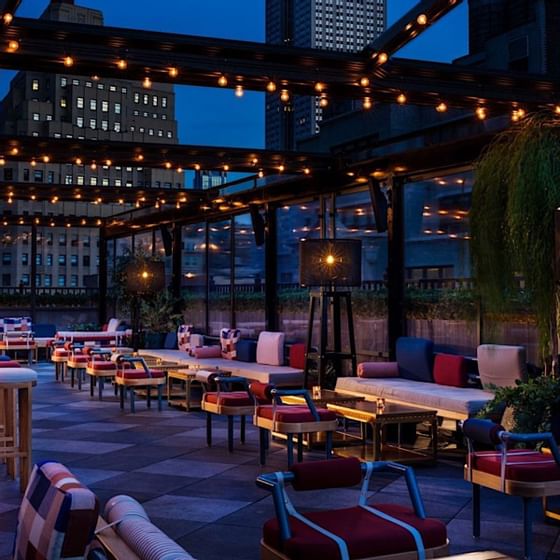 Dusk Bar
Dusk has a bar, a terrace and a second floor where we will live in a more open space. If
you go on a Friday night, their spaces offer a perfect environment, with good music and
ideal to go with friends or as a couple.
Calle Pennsylvania 124, Nápoles, 03810 Ciudad de México, CDMX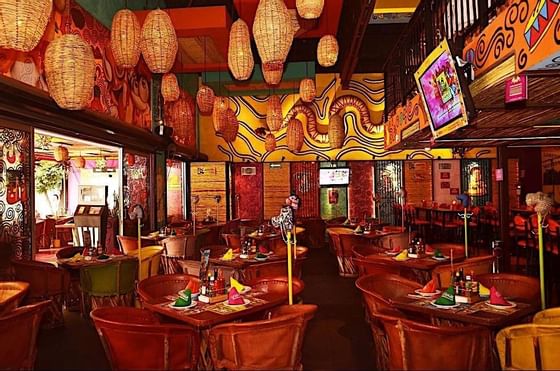 La Chilanguita Insurgentes
La Chilanguita Insurgentes is a restaurant-bar with mexican folklore with total party
atmosphere. Birthday parties, costumed waiters, raffles of knobs, music and live band.
Av de los Insurgentes Sur 895, Nápoles, 03840 Ciudad de México, CDMX