Nightclubs in Polanco
Fun and Exciting Nighttime Festivities
After a day of exploring Polanco, make sure to return for the nighttime festivities! The neighborhood's vital night life scene is not to be missed. In addition to experiencing great fun and excitement.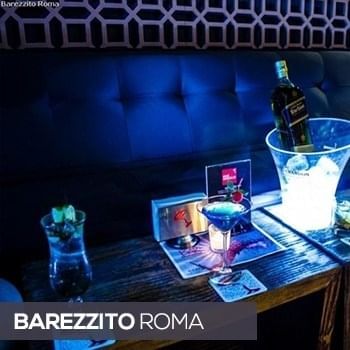 Barezito
Anatole France #120
Polanco, Mexico City

Tel:+52 (55) 4163 2558
(Sushi, Bar, Music)
At the forefront of the country´s night life, this popular venue offers an authentic and funtime for your pleasure. Enjoy a unique, sophisticated and delicious experience.

Dress code: casual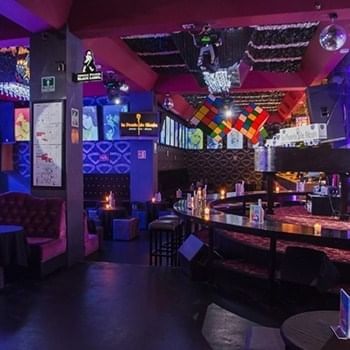 La Puerta de Alcalá
Anatole France #120
Polanco, Mexico City
Tel: (55) 4163 2555
(70s, 80s, 90s hit music)
Experience hit music from the 70s, 80s and 90s. Good old times give this place a great atmosphere through its karaoke and live music with a fun and nostalgic feel.
Dress code: formal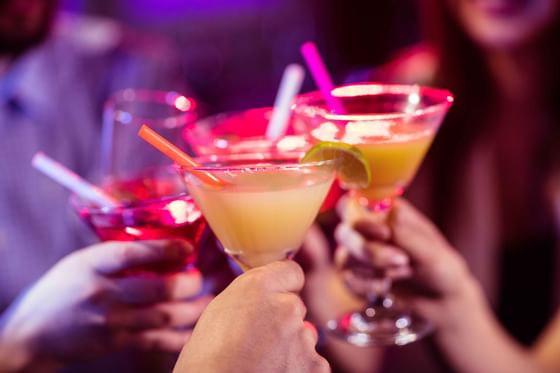 Partners & Brothers
Av. Presidente Masaryk 353
11550 Ciudad de México,
CDMX. Polanco.
Enjoy the best burger lab in town. The gourmet hamburgers are made with high quality products.This venue offers unique experiences in a cool, relaxed atmosphere.
Dress code: casual