Local Activities
Cultural Events, Festivals and much more
When you stay at FlowSuites Polanco, you have the wonderful advantage of direct access to some of the area's most popular restaurants, cultural events, festivals, upscale stores and other great benefits. Our location in the heart of Polanco gives you this distinct convenience that you can enjoy throughout your stay.
Below, you'll discover a glimpse of our favorite things to experience in Mexico City.
RESTAURANTS
Looking to sample the flavor of Polanco? Try these local delights.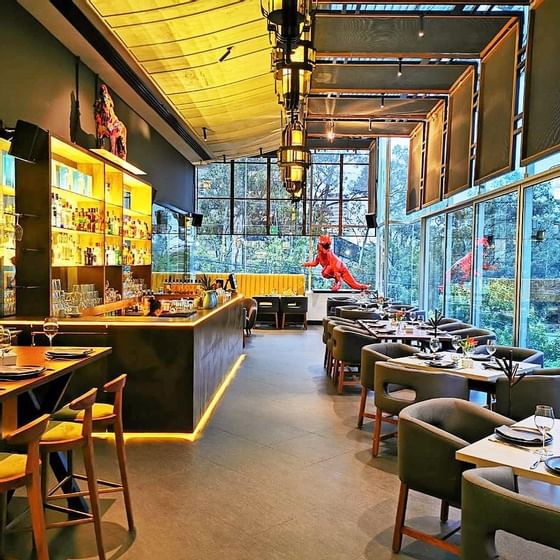 LAPSO is a meeting point where gastronomy, art and music converge. A place between time and space that defies the ordinary.
Get a 15% discount from Flowsuites
Address: Av. Paseo de las Palmas 810 Local 101 Ground Floor, Lomas de Chapultepec II Secc, 11000 Mexico City, CDMX
Telephone: 5292 7479
Visit Lapso

opens in a new tab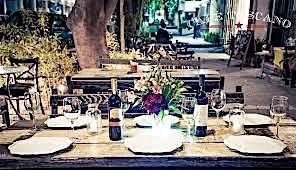 Located in the Polanco neighborhood, one of the gastronomic areas of the city for excellence, away from the hustle and bustle of the city center and full of tourists, is Café Toscano. A restaurant that has two interior rooms and a large one on the street, ideal for outdoor dining on warm days. From its varied menu of presentations stand out the croquettes of mantarraya, the carpaccio or octopus and the fishing with risotto; accompanied by exquisite desserts such as the ricotta cake with figs and honey. Café Toscano restaurant has a relaxed atmosphere, at midday a more executive style and at night more active to share with friends; without a doubt if you want to have an unparalleled experience with delicious food, it is the ideal place to go.
Temístocles 26, Polanco, 11560 Ciudad de México, D.F.
Read more

opens in a new tab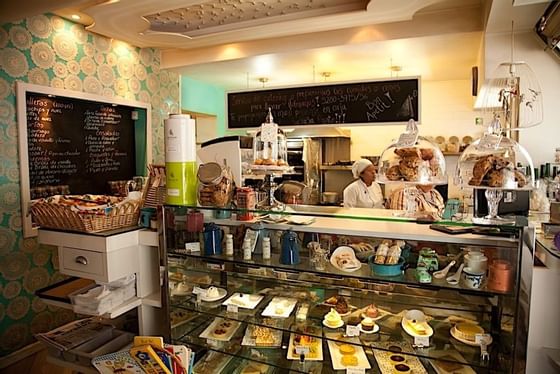 Colorful vintage style cafe with relaxed setting that serves Mexican, French and pastry dishes.

Galileo 31 Local B, Miguel Hidalgo, Polanco IV Sección, 11550 Ciudad de México, D.F.
Read more

opens in a new tab
ART & ENTERTAINMENT
From sports to culture to pure adventure, some of Mexico City's top venues are conveniently close to FlowSuites.