FlowSuites is offering, from the comfort of your apartment, Antigen and PCR testing (SARS COV-2) at a special price when booking directly with us
Enjoy a wonderful location in one of Mexico City's finest neighborhoods.
Relax in large apartments designed with your comfort always in mind.
Experience beautifully decorated spaces, where you can cherish your privacy as you unwind.
Welcome to FlowSuites Polanco
Business and leisure travelers alike are treated to a luxurious experience at FlowSuites Polanco. Situated in one of the finest neighborhoods of Mexico City, the travelers can take advantage of this upscale district, where celebrities, artists and business people call home. Due to our prime location, you can easily move around this beautiful community, famous for its excellent shopping options, great restaurants, dynamic business activity and vibrant culture.

With our rustic façade surrounded by terrific places to eat, you'll feel a wonderful tranquility. Upon entering our large, beautifully decorated apartments that feature full kitchens, you're sure to delight in the luxurious feel. Offering peace and quiet for your continued relaxation, you can enjoy your own space that blends the perfect combination of style and comfort. Plus, if you ever need anything to make your stay even more outstanding, our friendly staff is always at your service.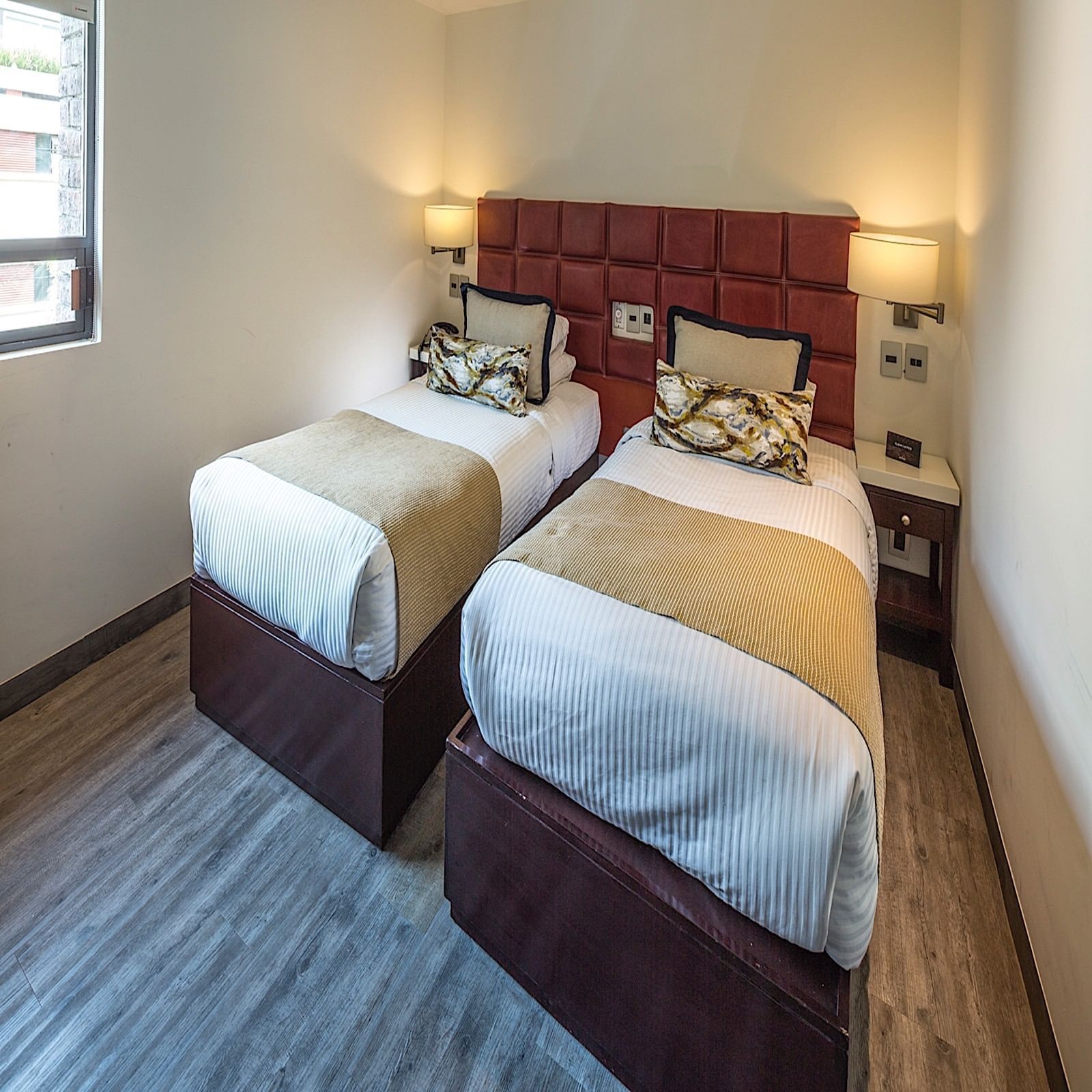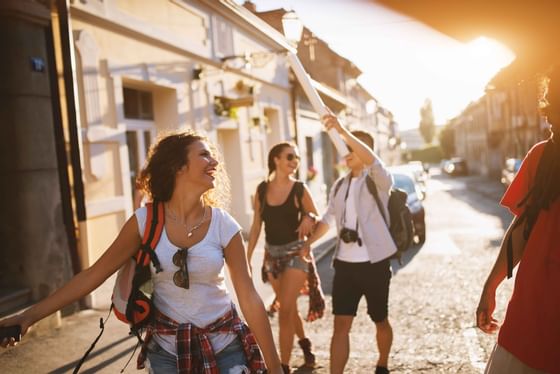 Tours
FlowSuites Polanco, have direct access to one of Mexico City's most beloved neighborhoods. Our prime location allows you to explore this upscale community at your convenience. Plus, you can take advantage of exclusive, discounted rates to a wide variety of exciting tourist attractions and activities for all tastes and styles.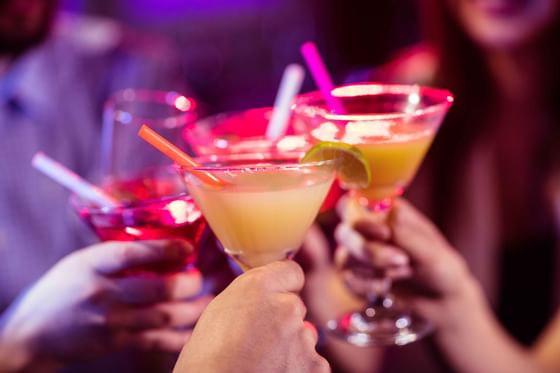 Nightclubs
After a day of exploring Polanco, make sure to return for the nighttime festivities! The neighborhood's vital night life scene is not to be missed. In addition to experiencing great fun and excitement.