Local Attractions
Things to do in Condesa
Surrender to the charm of the Condesa neighborhood, one of Mexico City's most fashionable districts, with vibrant boutiques, spas, galleries, restaurants and nightclubs just moments away. Condesa and the neighboring Colonia Roma have been designated as a "Barrio Mágico Turístico" ("Magic Neighborhood for Tourists") by Mexico City. When staying at Flowsuites Condesa, our knowledgeable staff will be happy to recommend popular nearby tourist attractions and help you plan your adventure in Mexico City.
Plaza Condesa
If you love concerts, Plaza Condesa is the perfect venue. With its superb acoustics and modern feel, you're certain to enjoy the experience. Be sure to check out the schedule of performances before your next visit to Mexico City.
LEARN MORE

opens in a new tab
Parque Mexico
It's an urban garden extraordinaire! From an ironwork clocktower to amazing sculptures to a tranquil duck pond, you will enjoy this Art Deco park in your adventurous travels around the city.
LEARN MORE

opens in a new tab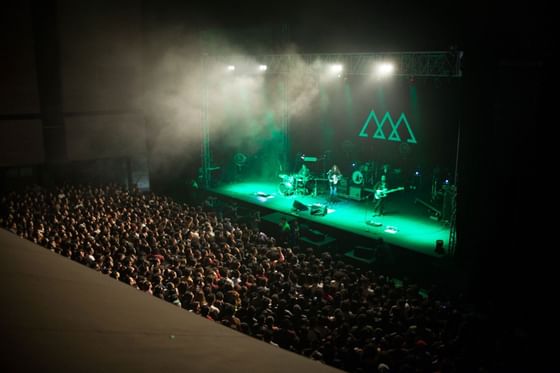 Auditorio Blackberry
Listen to concerts in comfort at this popular venue. You'll enjoy some big names in the music industry with great audio technology to enhance the entire experience. It's the perfect place to see your favorite singers and other types of fun events, too.
LEARN MORE

opens in a new tab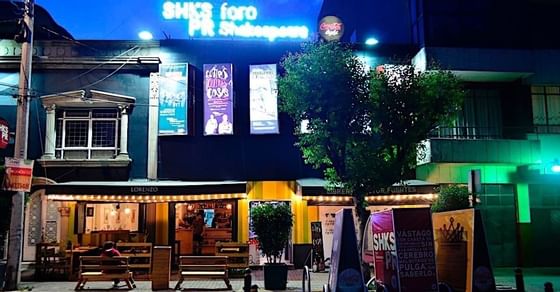 Foro Shakespeare
Searching for some creative theatrical productions in Mexico City? Then look no further than Foro Shakespeare. This small, independent company offers a wide range of productions. Whether you want to watch live flamenco dancing, standup comedy or a jazz show, you'll definitely be in the right place!
LEARN MORE

opens in a new tab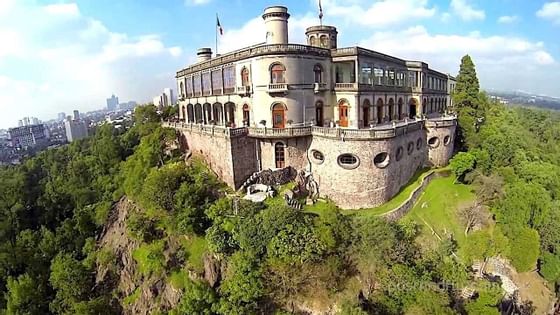 Chapultepec Castle
Located at the center of Mexico City, Chapultepec Castle is an important landmark in the region's history. With its dramatic architecture and fascinating background, it's a palace filled with cultural significance.
LEARN MORE

opens in a new tab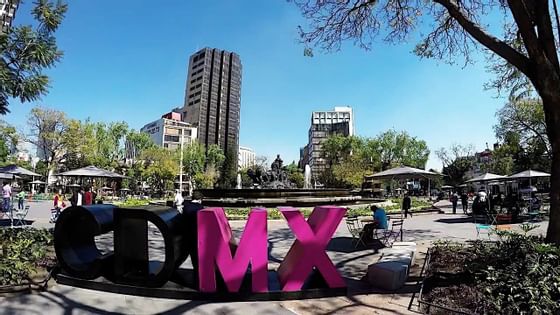 Fuente De La Cibeles
Considered one of the most famous sites in Mexico City, this fountain is designed to represent the mutual respect between Spanish and Mexican communities. Make sure to see it firsthand during your visit to the city.
LEARN MORE

opens in a new tab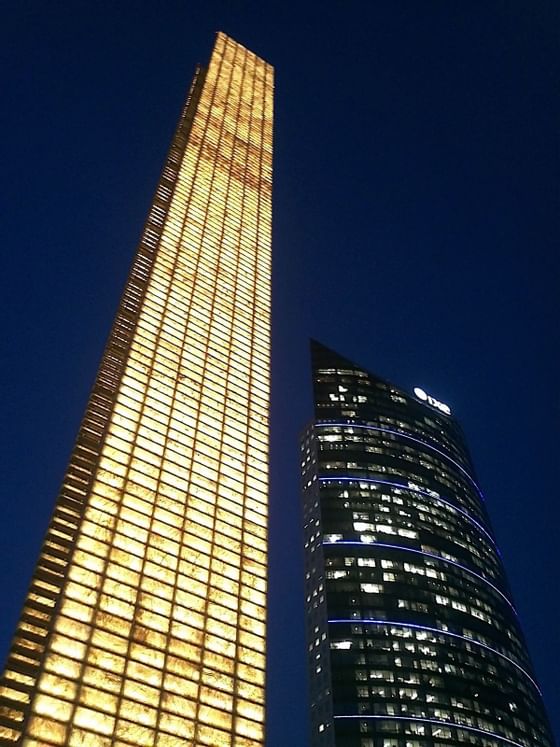 Estela De Luz
Built in 2011, this monument commemorates the bicentennial of Mexico's independence from Spain. It's a stunning sight to behold due to its quartz panels. Take a look at it up close as you navigate the beautiful attractions of Mexico City.
LEARN MORE

opens in a new tab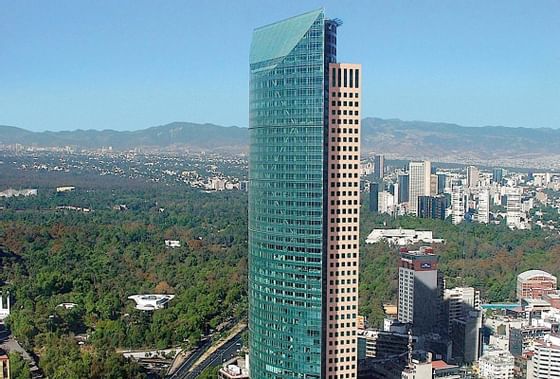 Torre Mayor
Widely seen as the tallest building in Mexico, the Torre Mayor has an exquisite, glass profile that stands out in the city's business district. When you're inside, you can enjoy great views of Mexico City through the structure's window design.
LEARN MORE

opens in a new tab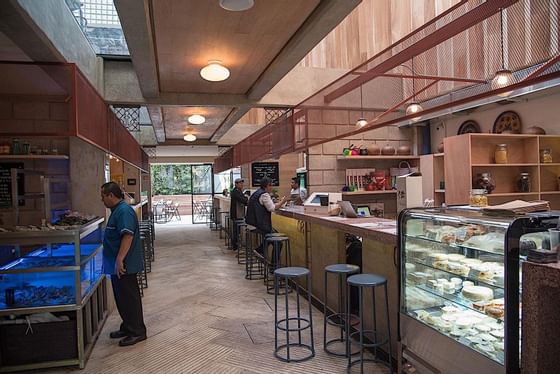 Market Condesa
Looking for meat, fruit or vegetables? Then put Market Condesa on your list of attractions. This market has a wide selection of stalls, where you can choose locally made foods and products that are of the highest quality.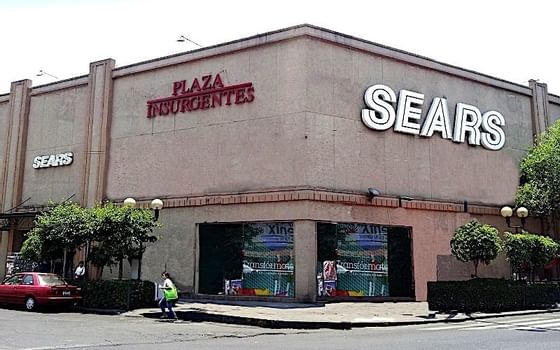 Plaza Insurgentes
For brand name stores and reasonable prices, Plaza Insurgentes is a great mall to visit. Stop by and explore the shopping and dining opportunities that you can take advantage of during your visit to Mexico City.
LEARN MORE

opens in a new tab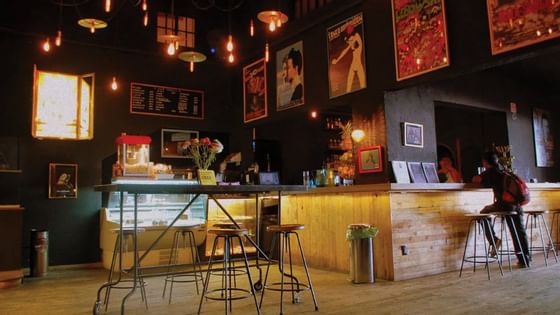 Cine Tonalá
Whether you're looking to see a great movie or you want to enjoy a bite to eat, Cine Tonalá can accommodate your interests. Be sure to check the listings and take a look at the menu to plan your visit to this popular venue.
LEARN MORE

opens in a new tab

Museo de Arte Moderno
Love modern art? Then this museum should be at the top of your itinerary. It offers superb collections and wonderful exhibits of national and international artists. You'll consider your time in this museum as one of the highlights of your trip to Mexico City.
LEARN MORE

opens in a new tab